Birds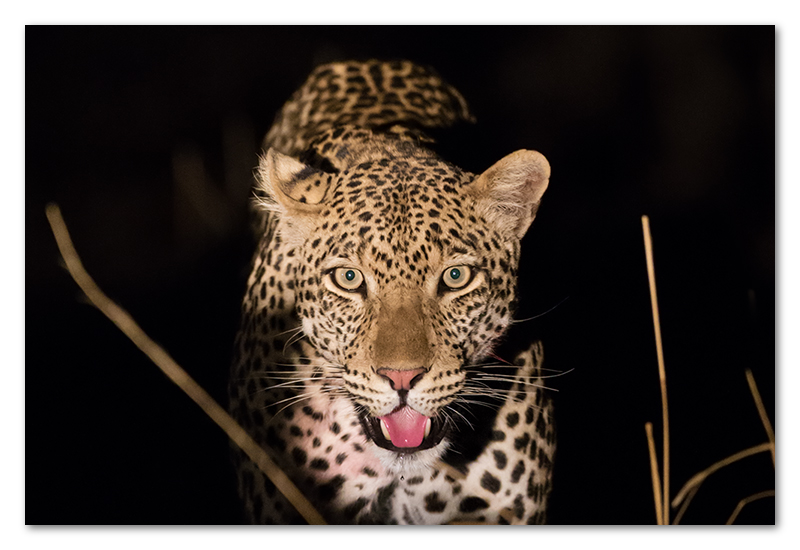 If you want to see leopards, then South Luangwa is the place to go!  
Read More

»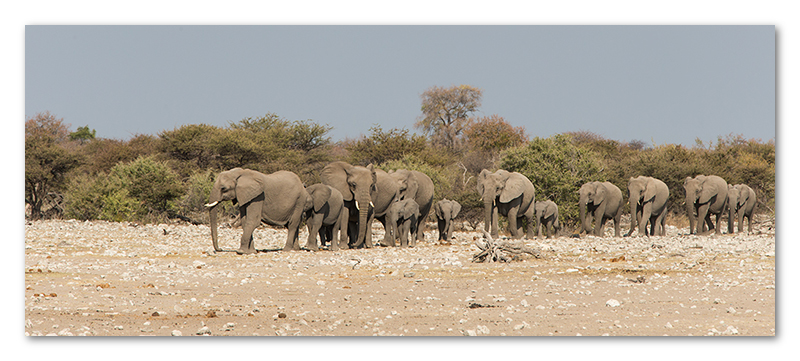 Namibia was completely amazing.  I expected desert with little life, but boy was I wrong.  
Read More

»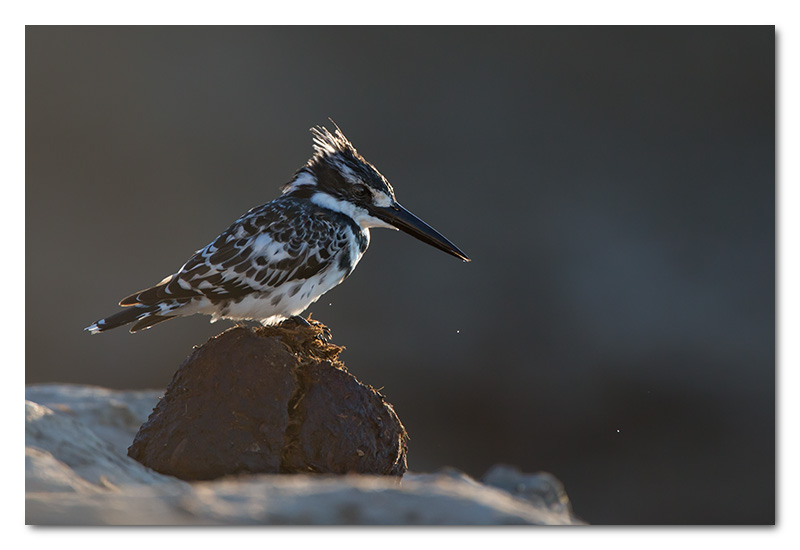 I've spent many hours camped out on the side of rivers and dams taking photos of the birds and animals that frequent the water.  I have often wondered whether I could not get better photos if I was in the water looking back toward the land.  Now I can categorically say that you can!  
Read More

»